Independent Expert Reviews
Here you'll find our trusted, independent, authoritative reviews and how-to's about snoring and sleep apnoea.
We're independent of any sleep business and not part of an affiliate scheme.
We don't make or sell anti-snoring devices!
The authors are Adrian Zacher and Emma Easton. They tweet @snorerdotcom #snorercom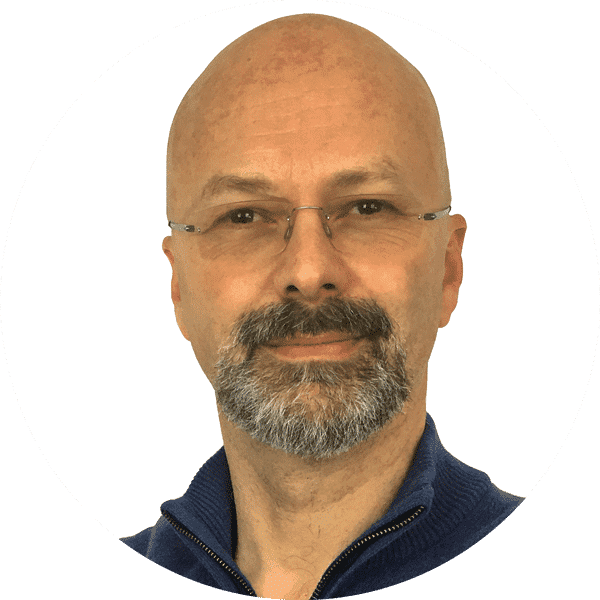 Adrian Zacher MBA
Author, Snoring and Sleep Apnoea Care Navigator

I teach healthcare professionals how to help their patients stop snoring; sleep and breathe at the same time.
Anti Snore Pillows: Do they work? Which is best? Independent review by snoring care navigator of this much-hyped snore 'cure' category (2021)
read more