Sleep, privacy and data confidentiality themed blog by Adrian Zacher. He tweets @snorerdotcom #snorercom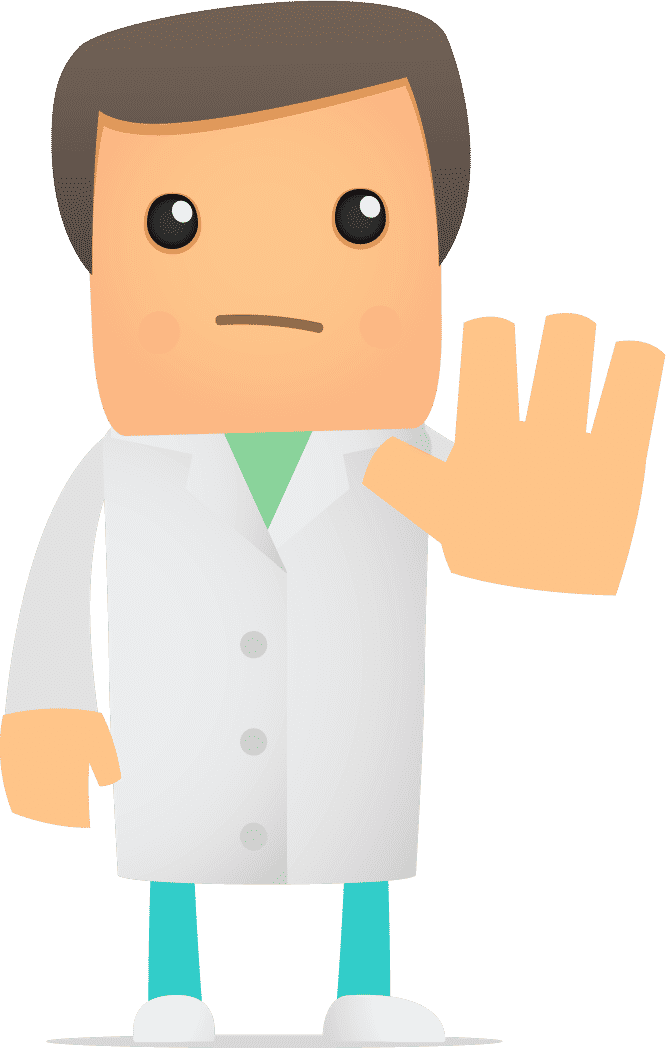 Over-the-Counter (OTC) anti-snoring devices are widely available. But are they any good? How do you find out what works?
In this comprehensive exposé I take a 'deep-dive' into each of the major claims they make and also explore how they come to be on the market. Ending with the right way to get help with problem snoring and/or drowsiness.