Independent Expert Reviews
Here you'll find our trusted, independent, authoritative reviews and how-to's about snoring and sleep apnoea.
We're independent of any sleep business and not part of an affiliate scheme.
We don't make or sell anti-snoring devices!
The authors are Adrian Zacher and Emma Easton. They tweet @snorerdotcom #snorercom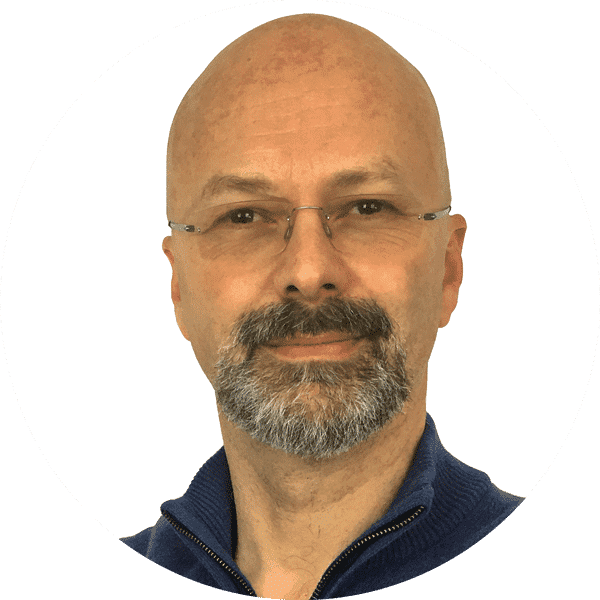 Adrian Zacher MBA
Author, Snoring and Sleep Apnoea Care Navigator

I teach healthcare professionals how to help their patients stop snoring; sleep and breathe at the same time.
Dental appliances for sleep apnoea are an appealing option. But how do you know if they will work without buying one? This post explores how predictor or titration dental appliances for sleep apnoea came to be and the vital role they may play building trust between medical and dental sleep professionals.
read more