Snorer.me Signposting™ directs snorers to the most appropriate treatment option to stop snoring.
Utilising an easy-to-grasp visual style, it's simple, unbiased, and focused upon the individual; rather than about selling an exaggerated performance OTC anti-snoring device1.
Snorer.me Signposting™ uses industry recognised pre-treatment screening questions2 (and more) to connect snorers with the most appropriate healthcare professional i.e.:
Simple snorers to sleep-trained dentists for screening prior to a prescription, custom-made anti-snoring device
Those requiring further investigation to their GP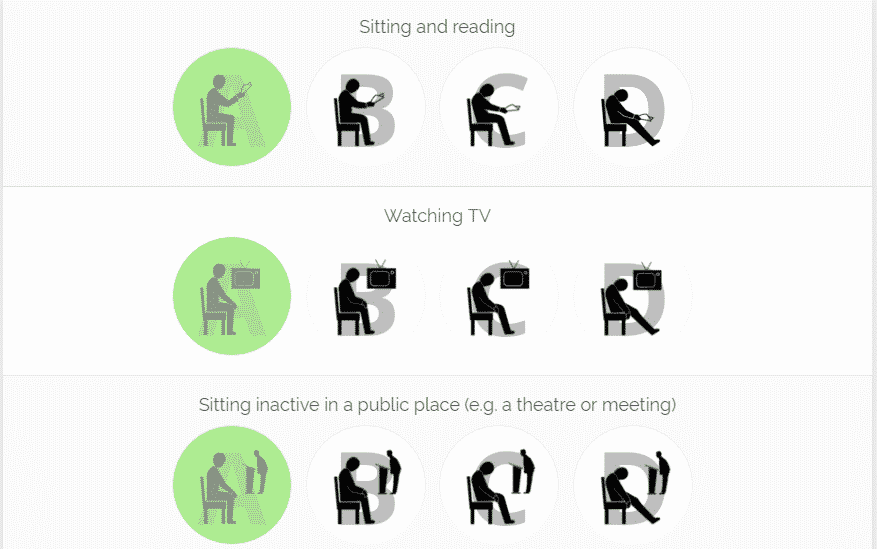 The image above illustrates the pictorial style used to enhance comprehension, especially for low literacy groups.
Regardless of the individual's indicated treatment route:
The user has completed their assessment forms IN THEIR OWN TIME, thus saving valuable clinical time
They've provided their screening data and they're motivated to ACT before they make an appointment
We validate user emails in an attempt to avoid fictional characters wasting your time!
What's more, Snorer.me Signposting™ is free for snorers, GPs and sleep-trained dentists (dentists may opt to enhance their listing with on/offline promotion and network building efforts for an annual fee).
We think it's important to highlight that signposting is NOT screening. Signposting is designed to connect patients more directly with the most appropriate source of help or advice. 
Dental clinician sign-up
Let's help people sleep
By submitting this form (it'll only take a moment) you'll be placed in our directory of dental clinicians that screen for sleep apnoea and prescribe anti-snoring devices.
Once you submit the form, I will contact you to get the rest of your details (i.e. your GDC number, phone number, practice address etc.).
We hate spam as much as anyone, so we absolutely positively will never share your personal data with anyone.
We're all about helping snorers (and those with undiagnosed sleep apnoea) find valid, evidence-based help.
That's what we do.
Easy process
Snorers answer a handful of questions to be signposted to the most appropriate treatment route.
They can download their answers and take them to any health appointment to speed their treatment.
Effective
Many over-the-counter treatments have been found to be ineffective1, wasting time and money.
By using snorer.me snorers not only find a treatment route that suits them, but are signposted to medical/dental professionals who will work to their specific needs.
Impartial
snorer.me isn't tied to any therapy provider or device manufacturer.
This means that snorers can be assured of signposting that is appropriate to their situation (and not to a supplier that pays the most commission).
How was it for you?
If you're a dentist using Signposting then we'd like to know your thoughts about it.
Please take 4 minutes and complete this simple 9 question survey.
Your answers will help us improve. Thank you.
References
1. BBC "Snoring 'cures' fail for majority", 2009. http://news.bbc.co.uk/1/hi/health/8067729.stm

[accessed 04 Nov 2018]
2. Stradling,J, Dookun,R "Snoring and the role of the GDP: British Society of Dental Sleep Medicine (BSDSM) pre-treatment screening protocol", British Dental Journal 206, 307 – 312 (2009) Published online: 28 March 2009 | doi:10.1038/sj.bdj.2009.214. http://www.nature.com/bdj/journal/v206/n6/full/sj.bdj.2009.214.html

[accessed 04 Nov 2018]
© eeZed Ltd / snorer.me 2019. All rights reserved.
Images © artenot/www.shutterstock.com
Snorer.me Signposting™ is a CE marked, clinical decision support system, Software as Medical Device (SaMD). The manufacturer is Snorer.com Ltd. registered with the UK Medicines and Healthcare Products Regulatory Authority.
Page created by Emma Easton | Page last updated 15th May 2020