How to choose Positive Airway Pressure (PAP) Therapy Information Guide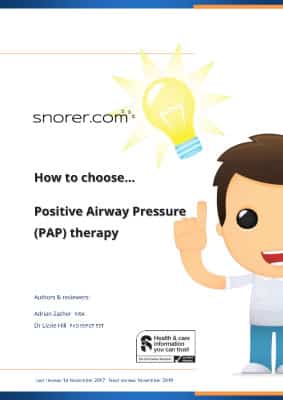 How to choose Positive Airway Pressure (PAP) Therapy
Download our free Information Guide
In this Guide you'll learn about positive airway pressure, also known as PAP. What to expect, the various masks available, explanation of medical terms that you're likely to hear, along with feedback from new users including common experiences.
It is a MUST READ for anyone who wants to learn more about this treatment or who has been prescribed PAP.
Adrian Zacher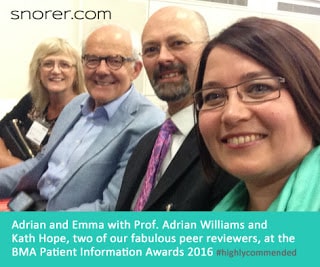 Please take a moment and write a TrustPilot review, to help others find useful resources. Thanks!
Created by Emma Easton | Page last updated 21st Feb 2018