Snoring & Obstructive Sleep Apnoea Expert Reviews and How-to's
Here you'll find our trusted, independent, authoritative reviews and how-to's.
We're independent of any sleep business and we're not part of an affiliate scheme.
We don't make or sell anti-snoring devices!
The authors are Adrian Zacher and Emma Easton. They tweet @snorerdotcom #snorercom
Adrian Zacher MBA
Author, Snoring and Sleep Apnoea Care Navigator
I teach UK dentists how to help their patients stop snoring; sleep and breathe at the same time.
Many of my customers find their work so rewarding they devote their practice to it. I'm a sleep-industry insider with a quarter of a century of sleep medicine experience.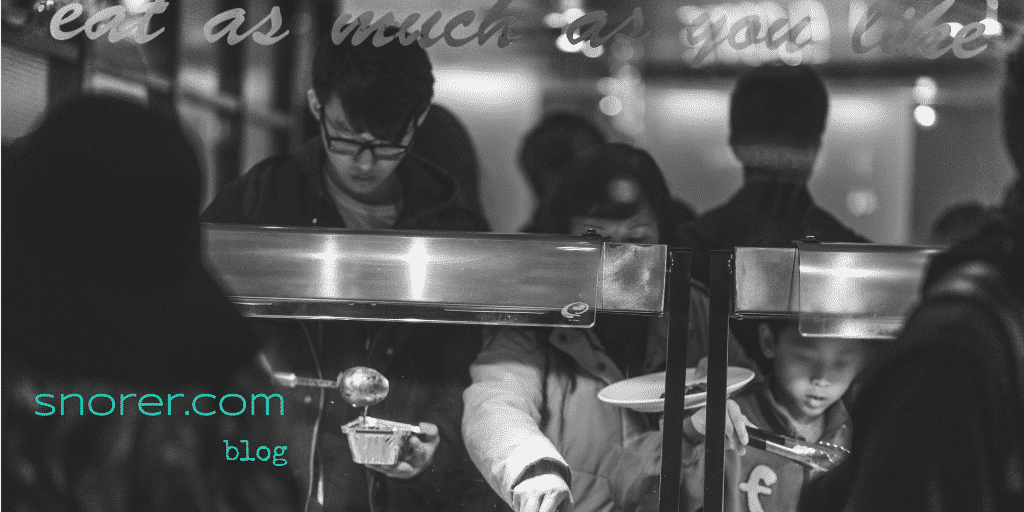 Governments have introduced a tax on sugary drinks. As sleep & obesity are interrelated is a tax on CAFFEINE (such as your latte) a better idea?
read more