Get Exclusive Stop Snoring Tips That I Only Share With Email Subscribers

"If you are looking for impartial advice about snoring from an expert in the field, the highly respected Adrian Zacher should be your go to."
Lucie Ash, Director SomnoWell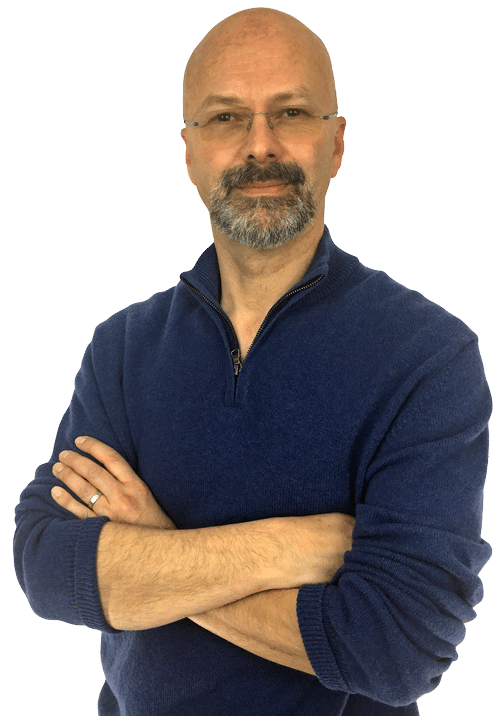 Get Exclusive Stop Snoring Tips That I Only Share With Email Subscribers
"If you are looking for impartial advice about snoring from an expert in the field, the highly respected Adrian Zacher should be your go to."
Lucie Ash, Director SomnoWell
Get Exclusive Stop Snoring Tips That I Only Share With Email Subscribers
We've been seen on the BBC, we've won Awards, we're Accredited and we're Registered!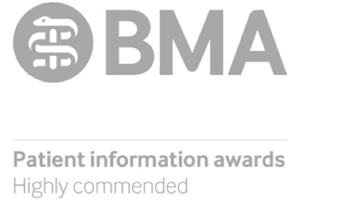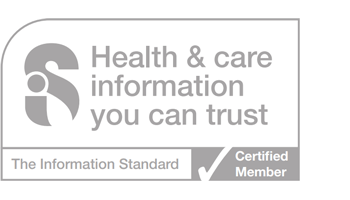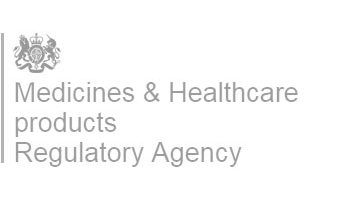 Armed with this information one should be able to make informed choices as to what to do about snoring and possible sleep apnoea.
Everyone who is affected by snoring would benefit by following the advice here, possibly more than they could imagine.
This is a great article, well written and genuinely helpful amid a sea of supposed independent articles elsewhere on the web that are, in fact, merely a route to the sale of a product or service.
If you are seeking professional and unbiased help with a snoring problem then Adrian Zacher is the 'go to' person.