Snoring & Sleep Apnoea Quiz
Test your knowledge with a deceptively simple quiz.
See how many you get right and then perhaps share with your partner (if you dare!). 
This is just a bit of fun, so if you're concerned about any aspect of your health consult a Healthcare Professional. Grab our GP Guidelines and take them with you.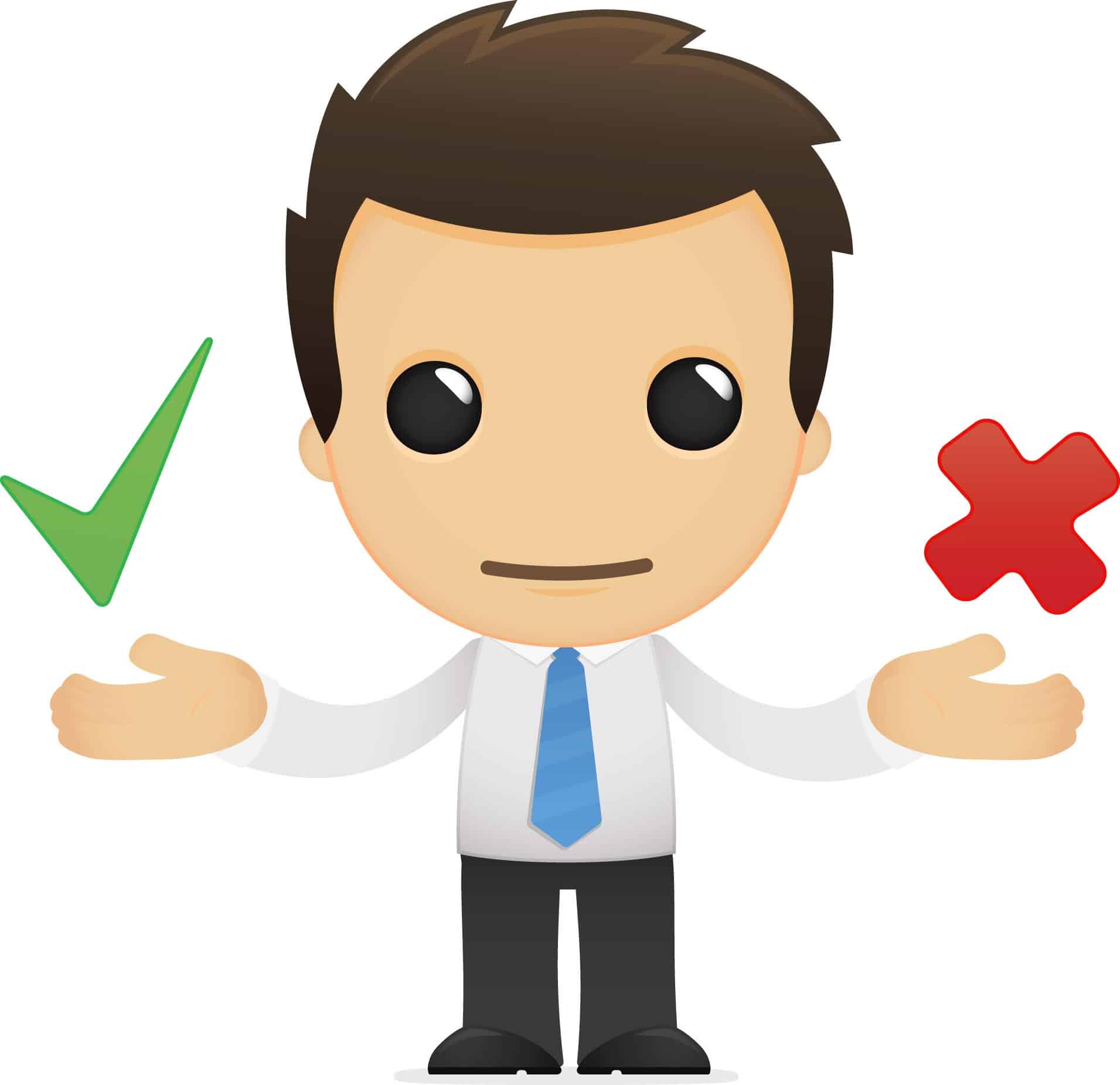 Our free, award winning, evidence-based
Information Guides
are here to help you learn more about snoring and sleep apnoea / apnea.
They're produced in line with the Principles and Requirements of NHS England's Information Standard.
Beginning with an Overview and then Guides for each of the available treatment options.
The
Online Snoring Quiz
is focused on snoring and sleep apnoea risk factors, diagnosis and treatment options.
Check out our blog posts where Adrian examines the snoring industry for what works and what doesn't to stop snoring and treat obstructive sleep apnoea / apnea (OSA) safely and effectively:
Give us a rating?
We try hard to be helpful and have a bit of fun.