Our take on a newsletter – hopefully won't send you to sleep – but it is sleep related.
Register free to get fairly irregular (no more than once a quarter) JARGON DECODED information and our independent take on what's happening in the sleep business, such as new products and approaches for snoring, sleep apnoea and anonymous sleep studies.
Subscribe to our Snoozeletter (Newsletter)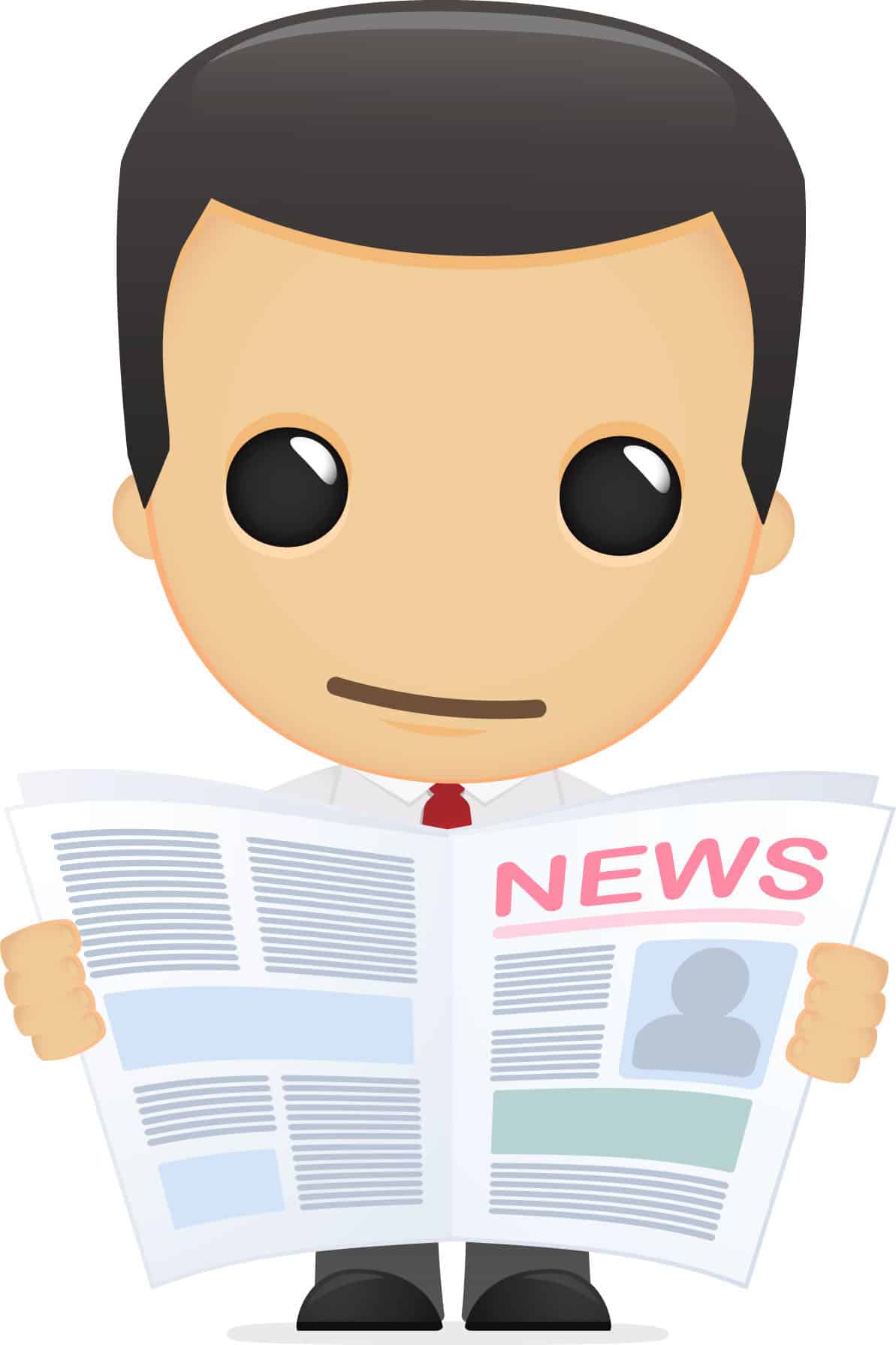 We hate spam too! So, we need you to DOUBLE OPT-IN, which means we will send you an email, just to check that you really want to hear from us. Don't forget to click on the link from MailChimp when it comes through to complete your registration.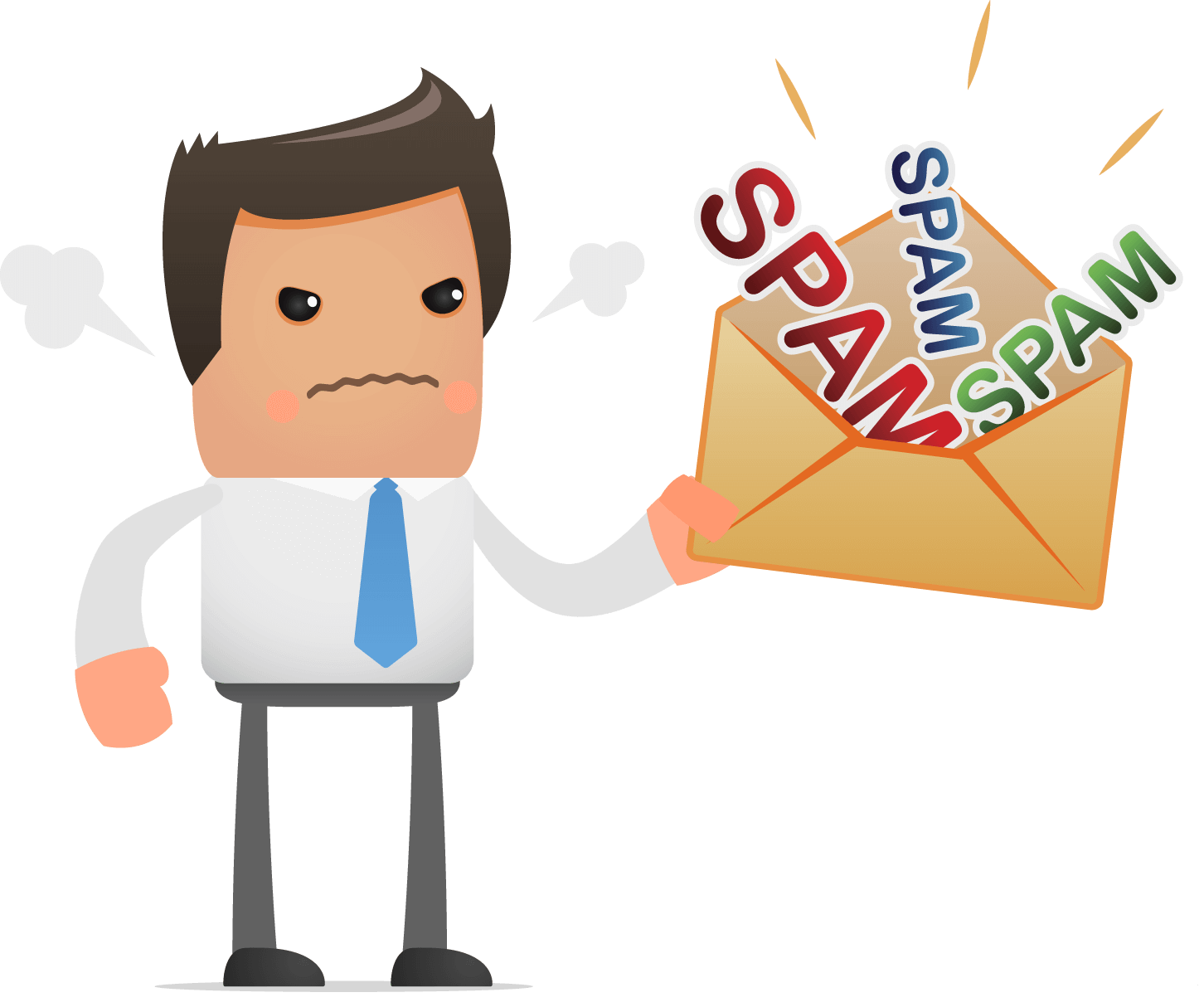 We take your privacy and confidentiality extremely seriously, and that's why we don't ask for your name. We won't be placing adverts in the newsletter or engaging in any 'third party marketing' of products/services, so if you're thinking to promote your business to our subscribers, thanks but we're not interested.
We will not sell, display or share your email address and you can unsubscribe at any time by clicking the unsubscribe link at the bottom of the newsletter or by contacting us.
By submitting your information into this form, you are confirming you have read and accept the terms presented within the Snorer.com Privacy policy and are over 18 years old. We have appointed an external Data Protection Officer.
We use MailChimp and their privacy policy↗ explains how they hold your email address, IP and timestamp securely in the US.
Created by Adrian Zacher | Page last updated 11th July 2019.