Not all sleep studies are the same.
Compare anonymous and confidential sleep apnoea testing and find out what you need to consider.
There are a number of ways you can get tested for sleep apnoea… compare the below:
Through your GP (fine for most people)
Using an online tool
Using a private sleep clinic
Anonymously through ASAP™
As with most things, there are pros and cons for each, and which one you choose will depend on your individual circumstances and concerns. We've tried to give you the facts to help you compare and make the right choice for you.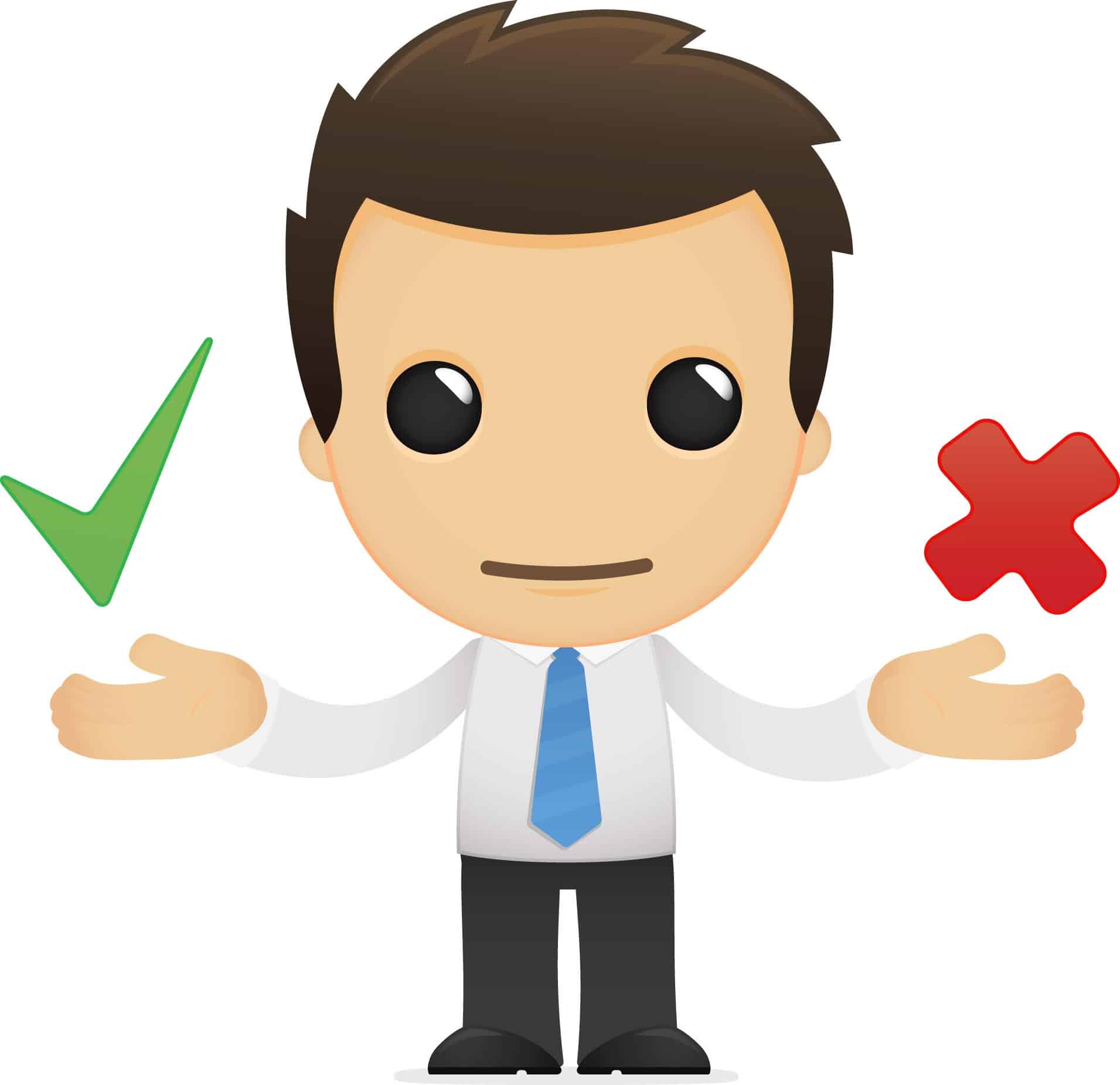 The tabs below outline the main aspects you may wish to consider when making your decision on which sleep study or sleep test to book, and why they might be important for you:
This one is pretty obvious! Some testing can be undertaken for free, under the NHS, whilst all other tests incur a fee.
You might want to weigh up the cost of the testing versus the value for money aspects -- where you can test, if you get a diagnosis, treatment options and anonymity.
Time may be an important factor for you if, for example, your snoring and sleepiness is affecting your job. Look carefully at the time it will take to get tested, and then get treated.
If a 'quick' test then causes a delay in getting treated, it isn't such a great prospect.
You might also need to factor in the time to get a referral from your GP and get an appointment to see a specialist if you're going down the GP route.
This aspect of your decision has to weigh up many factors:
The convenience of a hospital or home sleep study.
Whether a specialist Consultant sees your results (as only a Consultant can provide a diagnosis).
Whether you get a diagnosis (this is important if you want flexibility in your treatment options).
Whether your test ties you into a private, paid for treatment route, or if you can be treated with the NHS.

Whether you are anonymous through the testing process, if you are concerned about the impact on your livelihood.
Snorer.com - why you need a diagnosis
One of the value for money aspects you need to consider is whether you'll receive a diagnosis, rather than an interpretation or simple analysis.
We've created a short video that outlines why a diagnosis could be important for you.
We've created the comparison table (below) to help you compare confidential, private, NHS and our innovative anonymous sleep apnoea test (and treatment) routes.
| | NHS | Online | Private Sleep Centre | Snorer.com ASAP™ |
| --- | --- | --- | --- | --- |
| GP referral needed? | YES | NO | NO / YES | NO |
| Medical doctor looks at your results? | YES | NO | YES | YES |
| Receive a diagnosis? | YES | NO | YES | YES |
| Use diagnosis to get NHS treatment? | YES | NO | NO / YES | YES |
| Free NHS treatment? | YES | NO | NO | YES |
| Typical timescale for diagnosis? | 12 WEEKS | 2 WEEKS | 1-2 WEEKS | 1.5 WEEKS |
| Typical timescale for treatment (following diagnosis)? | 6 WEEKS | n/a | 1-2 WEEKS | 5 DAYS |
| Confidential results? | YES | YES | YES | YES |
| Anonymous results? | NO | NO | NO | YES |
| Typical costs | FREE | £200-£300 | £500-£600 | Just £499 |
If you have any questions at all, please drop us an email or just give us a call on: 01235 364121.
Created by Emma Easton

| Page last updated 9th Mar 2017 | ASAP™ is CE marked standalone, software as a medical device (SaMD).


ASAP™ manufacturer is Snorer.com Ltd. Sleep House, 94 High Street, Sutton Courtenay, Abingdon, Oxfordshire, OX14 4AX. UK.