Over-the-Counter (OTC) Anti-Snoring Device (Mouthpiece/Mouthguard/Gumshield) posts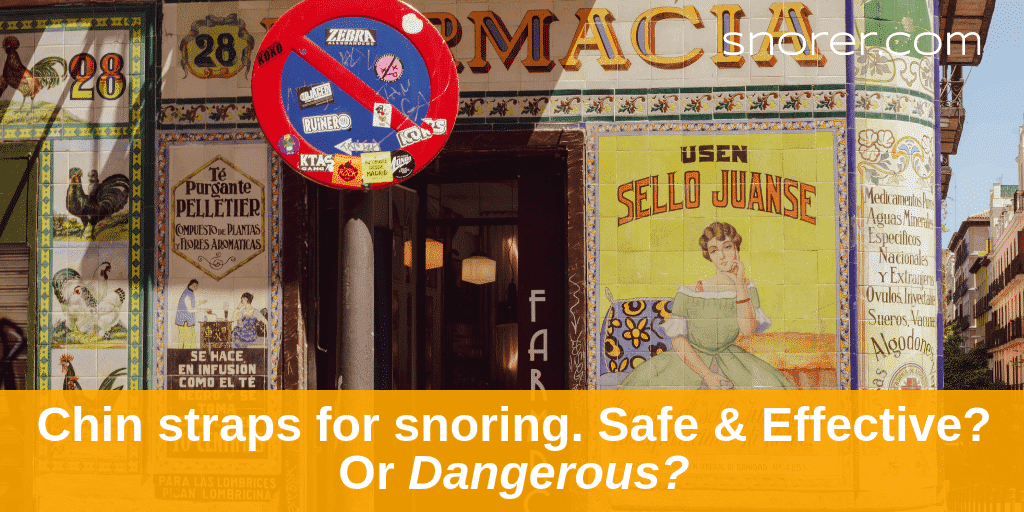 Using video, X-ray images & diagrams, I provide an expert technical review of chin straps and their underlying concept. I explain why (with 1 exception) most chin straps are dangerous, because they may collapse your airway. I explain the options to stop snoring, treat obstructive sleep apnoea/apnea (OSA).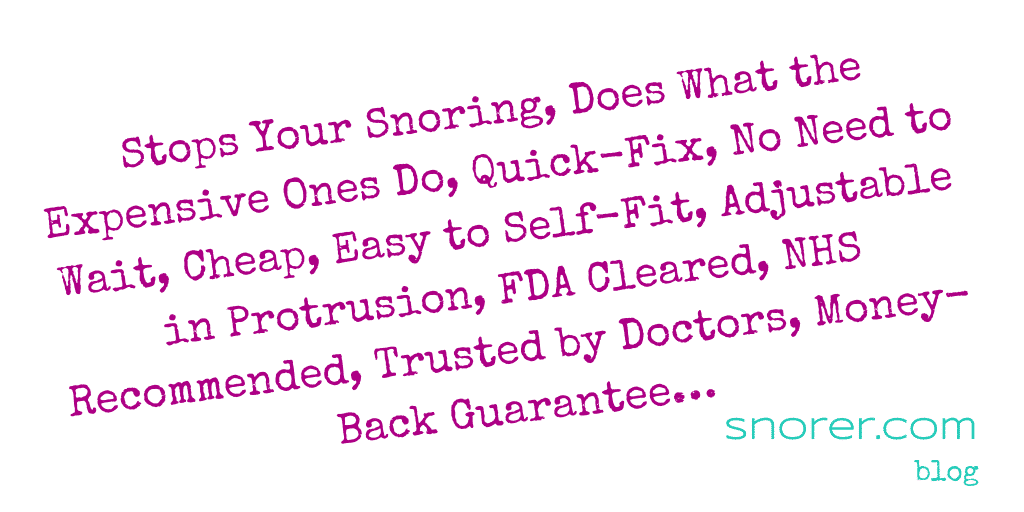 Over-the-Counter (OTC) dental devices for snoring are widely available. But are they any good? (2019)
I HATE instant snoring cures, because they do more harm than good. Learn why I get so agitated, why you should too, and how to ACTUALLY stop snoring.