Healthcare Professional posts
Healthcare Professional posts about sleep, snoring and obstructive sleep apnoea/apnea (OSA) ranging from assessment, signposting, screening, testing, diagnosis and treatment information to regulatory, personal data, privacy and the role of anonymous sleep apnoea testing.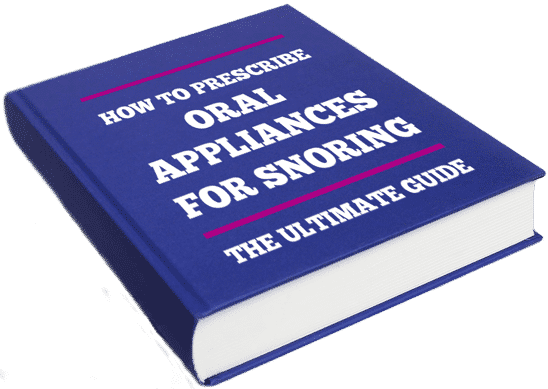 Learn how to prescribe oral appliances for snoring (2018). Ultimate, step-by-step, how to guide. Including assessment, screening, diagnosis, treatment, bite registration, lab requirements and follow-up.
read more