Sleep Apnoea Testing -- Anonymously
Sleep Apnoea Testing
Without risk to the individual's income or career.
Introducing:
The ASAP Anonymous Sleep Apnoea Process™
Why Anonymous?
Sadly, belief in confidentiality has been eroded. For example: in a Freight Transport Association survey 98% of fleet managers reported their drivers would NOT seek help for drowsiness.
Confidential testing offers nothing new.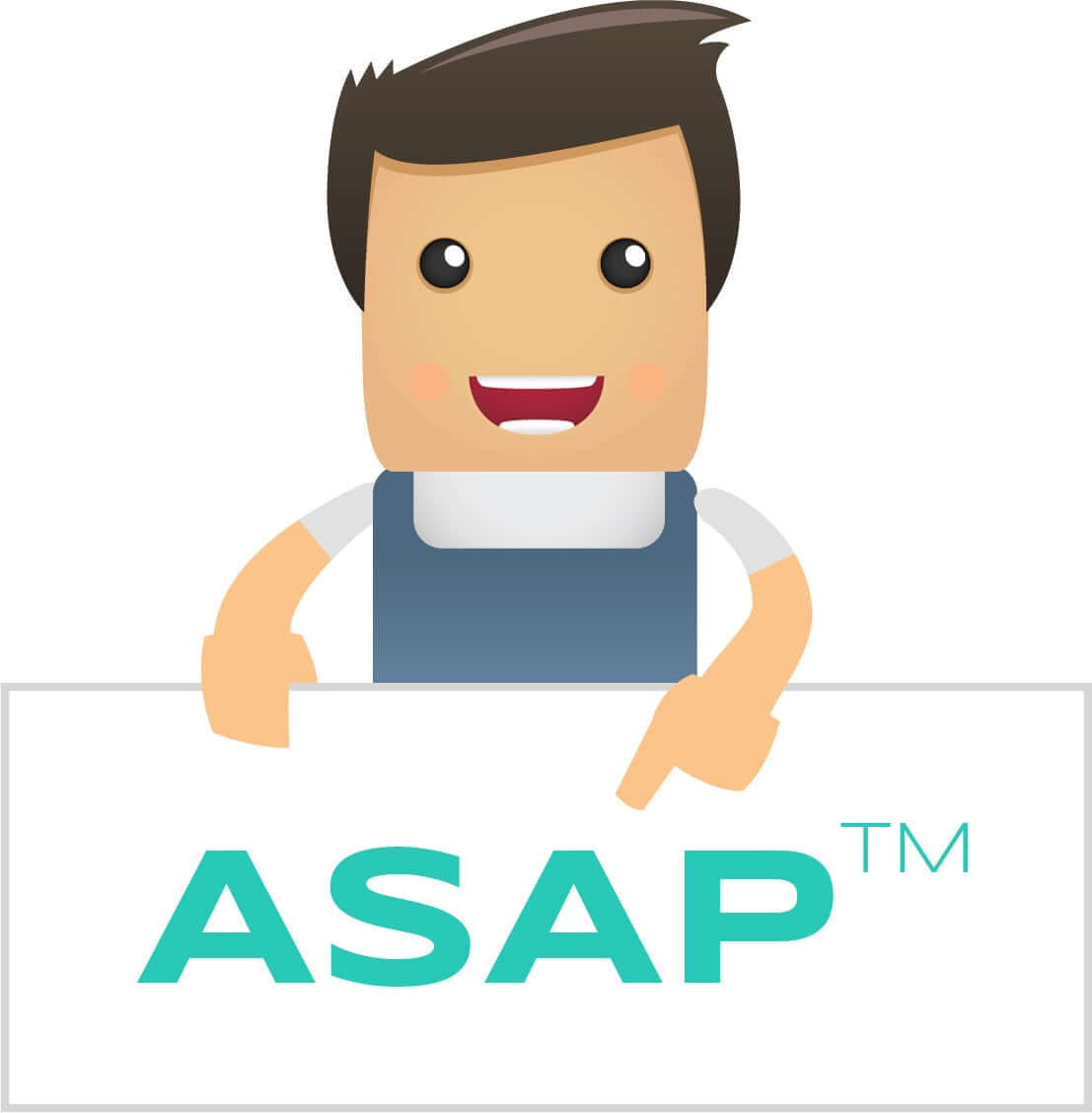 As an employer -- where does that leave you?
At risk.
When only 1 in 10 individuals feel in complete control of private data1,
ASAP™ returns control to the individual. Control over what they share and when they share it.
The Anonymous Sleep Apnoea Process (ASAP™) enables anyone to get help with problem sleepiness [drowsiness], rather than face the conundrum of risking falling asleep at work or losing their licence (and their livelihood) should they consult their GP.
ASAP™ is the necessary evolution required to break the deadlock of insisting people conform with a system that clearly fails them.
Snorer.com - confidential vs anonymous testing
A short animation to illustrate the differences between confidential and anonymous sleep apnoea testing
(even though they sound like they should provide the same level of security).
Benefits of ASAP™ for the sleepy individual
Sleep testing for sleep apnoea -- with Snorer.com does not risk your livelihood, while waiting for the NHS.
Obstructive Sleep Apnoea Syndrome (OSAS) is a condition that overwhelms the individual with drowsiness. Sufferers have no control over their desire to fall asleep.
Snorer.com is not singling out vocational drivers, pilots, mariners or others in roles where they need people need to be alert. We're not suggesting that they're in any way at fault.
Our aim is to support the case of these individuals and anyone else who seeks help anonymously, to ensure that they are confident of receiving prompt treatment.
Yes, ASAP™ is legal and ethical.
Benefits of ASAP™ for employers
Perhaps you're wondering why anonymous? Sadly, trust in confidential testing has been eroded.
Through the provision of anonymity, an employee can test without fear of the immediate consequences (loss of licence, independence, livelihood) in the privacy of their own home.
Businesses that tackle the drowsiness issue, prove their commitment to employees and society.
Affected and effectively treated employees may report feeling 'ten years younger'. Improvements in productivity and affective commitment may also be realistic outcomes, along with improved vigilance, health and life expectancy.
More information is available in our Sleep and the employer section.
Get in touch today, for how to offer this to your team.
Benefits for the individual
If you snore and feel drowsy during your normal awake time, then you should consult your GP/Primary Care Physician (PCP) about a sleep apnoea test:
If this is not an option for you, ASAP™ is your answer
ASAP™ offers testing on your terms:
Quick
You will receive your anonymous home sleep test equipment typically within 24hrs of ordering.
You are unlikely to need a repeat Home Sleep Test (obviously dependent on whether sufficient data was captured).
At the hospital / sleep laboratory you should jump straight to the treatment queue.
Effective
Give your ASAP™ report to your GP it will significantly improve your likelihood of referral to specialist care. Slam dunk!
You can select Royal Papworth Hospital (NHS Charter says so).
They will see you within 5 days of receipt of your GP referral letter and the chances are you will be on treatment that night -- with no impact to your licence.
Control
You find out if you have sleep apnoea (and how bad it is) – anonymously. No risk to your job.
You have control over your information.
You act according to your own timeline.
Compare the benefit of anonymous sleep testing to confidential, by watching the short video below.
Expert medical team for sleep apnoea testing
Snorer.com has teamed up with the Respiratory Support and Sleep Centre↗ at Royal Papworth Hospital NHS Foundation Trust↗ to provide the clinical expertise and make sleep apnoea testing 'career safe'. As a result, sleep apnoea treatment from the NHS is accessible to everyone
The General Medical Council (GMC) and DVLA now insist the GP reports drowsy vigilance critical drivers that intend to continue driving.
ASAP™ removes the risk of loss of licence should an individual consult their GP about problem drowsiness.
ASAP™ offers an anonymous route to an expert sleep medicine Consultant Physician's diagnosis and accelerated NHS treatment.
Available Nationwide.
ASAP™ is CE marked software as a medical device (SaMD).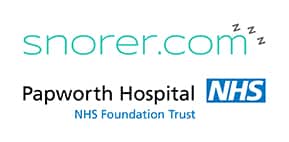 ASAP™ gives the INDIVIDUAL control
1. "Report – only one in ten of us feel in complete control of our personal data remaining private", The Global Marketing Alliance, Sally Hooton, Published 16 March 2015 [accessed 18 March 2015: http://www.the-gma.com/report-only-one-in-ten-of-us-feel-in-complete-control-of-our-personal-data-remaining-private

↩
Created by Adrian Zacher | Page last updated 2nd July 2019 | ASAP™ is CE marked standalone, software as a medical device (SaMD).


ASAP™ manufacturer is Snorer.com Ltd. 2 Baynards Green Farm Cottage, Baynards Green, Bicester, Oxfordshire, OX27 7SG, UK.